Kā.pili
To build, fit together, set (as precious stones) join, or unite.
February 18-19, 2017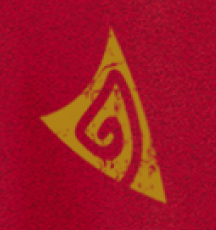 The Kāpili Polynesian Dance and Music Workshops are a
gathering of students of Polynesian cultural arts who will join together with kumu hula, artistic directors, musicians and artisans willing to share their talent and aloha.
Our workshops are structured to encourage the student to go deeply into their chosen topic through directed study with a single master teacher for a full weekend of instruction.
We are honored and excited to bring together a community of culture-bearers who will guide you, the student, on a journey of artistic discovery.
We are also delighted to announce that the 2017 Kāpili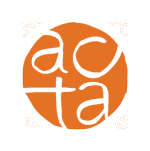 Polynesian Dance and Music Workshops has been recognized and supported by a grant from the Alliance for California Traditional Arts Living Cultures Grants Program!
Kāpili will take place at the Berkely Maynard Academy located at 6200 San Pablo Ave, Emeryville, CA 94608. Our daily schedule is as follows:
Saturday
8:30 – 9:30: Check in
9:30 – 9:45: Welcome and announcements
10:00 – 12:30: Morning session
12:30 – 1:30: Lunch
1:30 – 4:00: Afternoon session
4:30 – 6:30: Kapili Concert (Artists will be announced shortly)
Sunday
9:30 – 9:45: Announcements
10:00 – 12:30: Morning session
12:30 – 1:30: Lunch
1:30 – 2:30: Afternoon session
3:00 – 4:30 Hōʻike Pau Hana (Student Showcase)
Fees
Early Bird Registration is $125 (in effect until January 15th, 2017 "Snail mail" applications must be received by this date.) No refunds after this date.
Regular Registration $150 (in effect from January 15th until February 18th.)
Hālau Rate is available to groups registering 5 or more students from the same hālau or organization..  $115 per participant ($140 after January 30th, 2017.)
You may register for your workshop and order your Kāpili tee shirt through the tabs above. Alternatively, registration may be handled through the US Postal Service if preferred.
Kāpili is a continuation of the Hulalauleʻa Polynesian Dance and Music Workshops produced by the Māhea Uchiyama Center for International Dance in the years 2000 – 2002. With your help, we can again make these workshops an annual community event.
Questions? Please contact us at: info@mahea.com